little einsteins Early Learning Centers
exemplary child care
Programs and Services
Little Einsteins Early Learning Centers provide full service child care programs for infants to children twelve years of age. Our Preschool Program is FREE to children living in Philly who have turned 3 by September 1st.
Keystone Star 4
Our centers have been recognized for offering quality care, by achieving Keystone Star Four Rating
Low Child-to-Teacher Ratio
Our low child-to-teacher ratio classrooms are designed to meet the learning needs of our children, so they can easily transition to the next academic level.
Three Locations
The centers' hours of operation are 6:30 AM to 6:00 PM. We have 3 convenient locations in the Philadelphia area.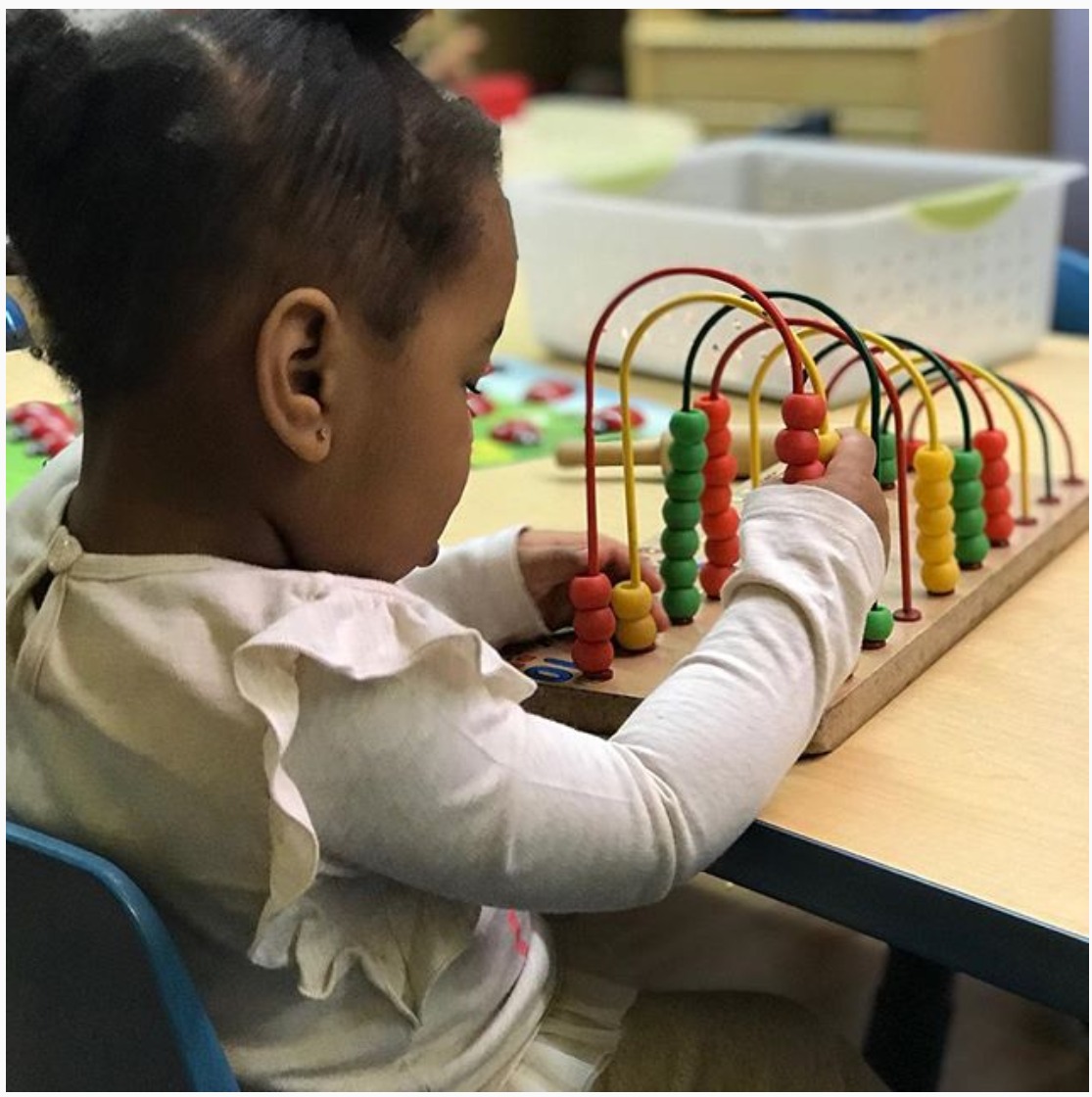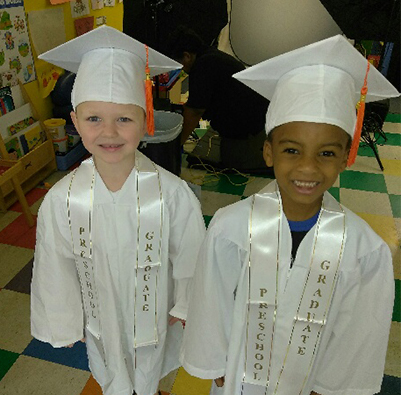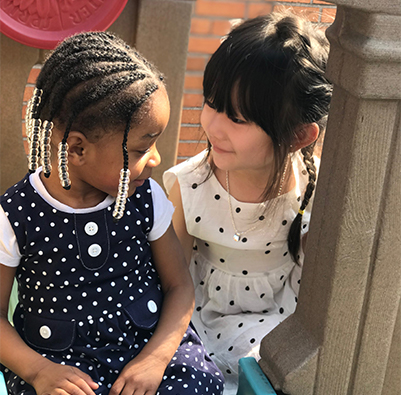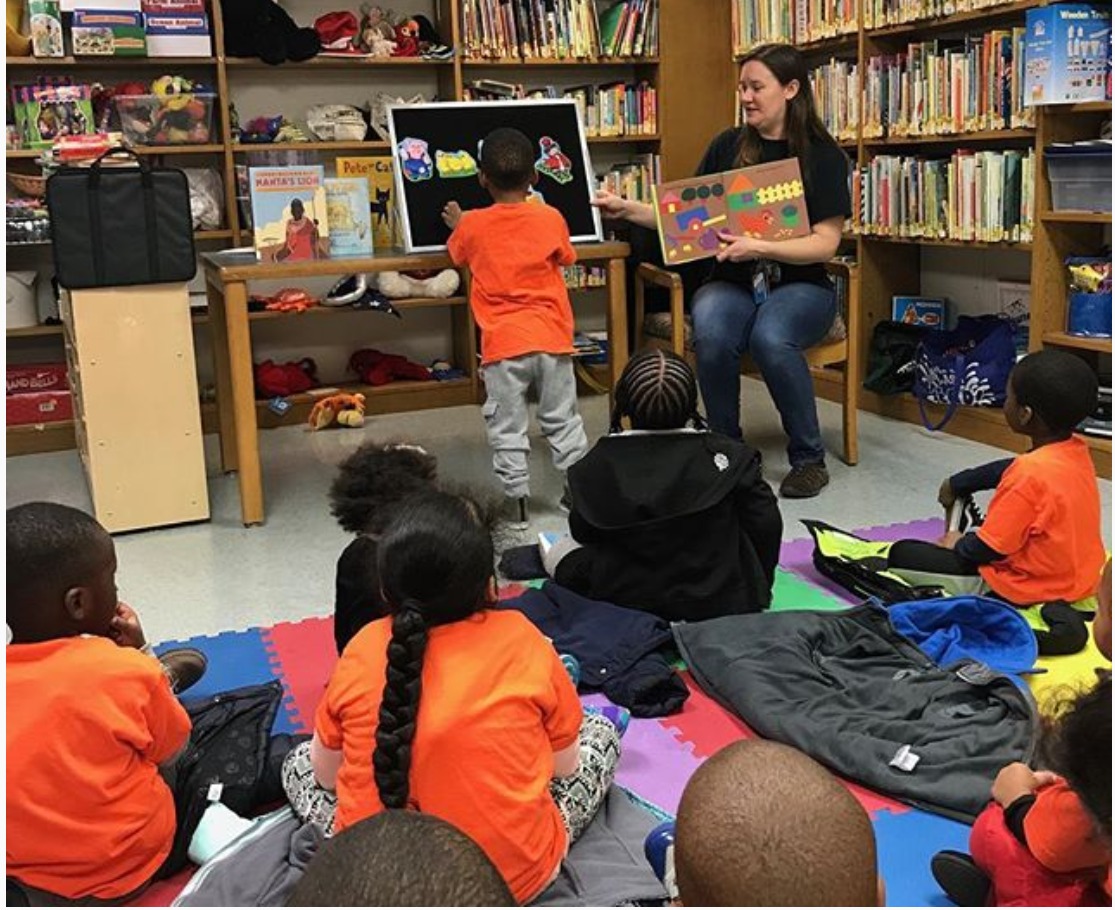 "Little Einsteins is a great Establishment with wonderful teachers and a great staff. They keep learning first and always take the children on fun and exciting trips."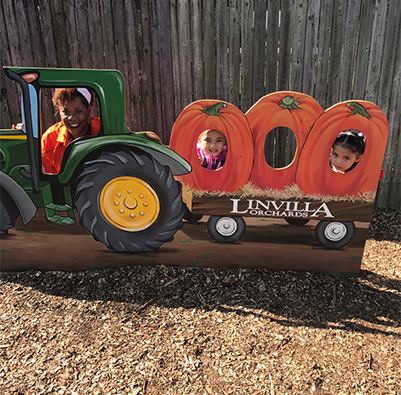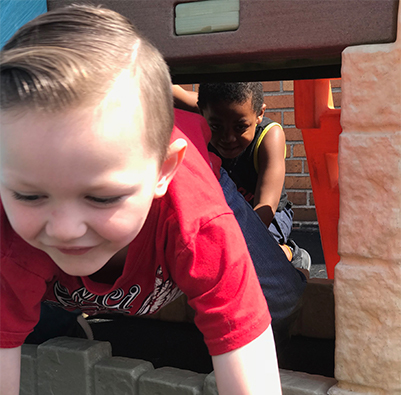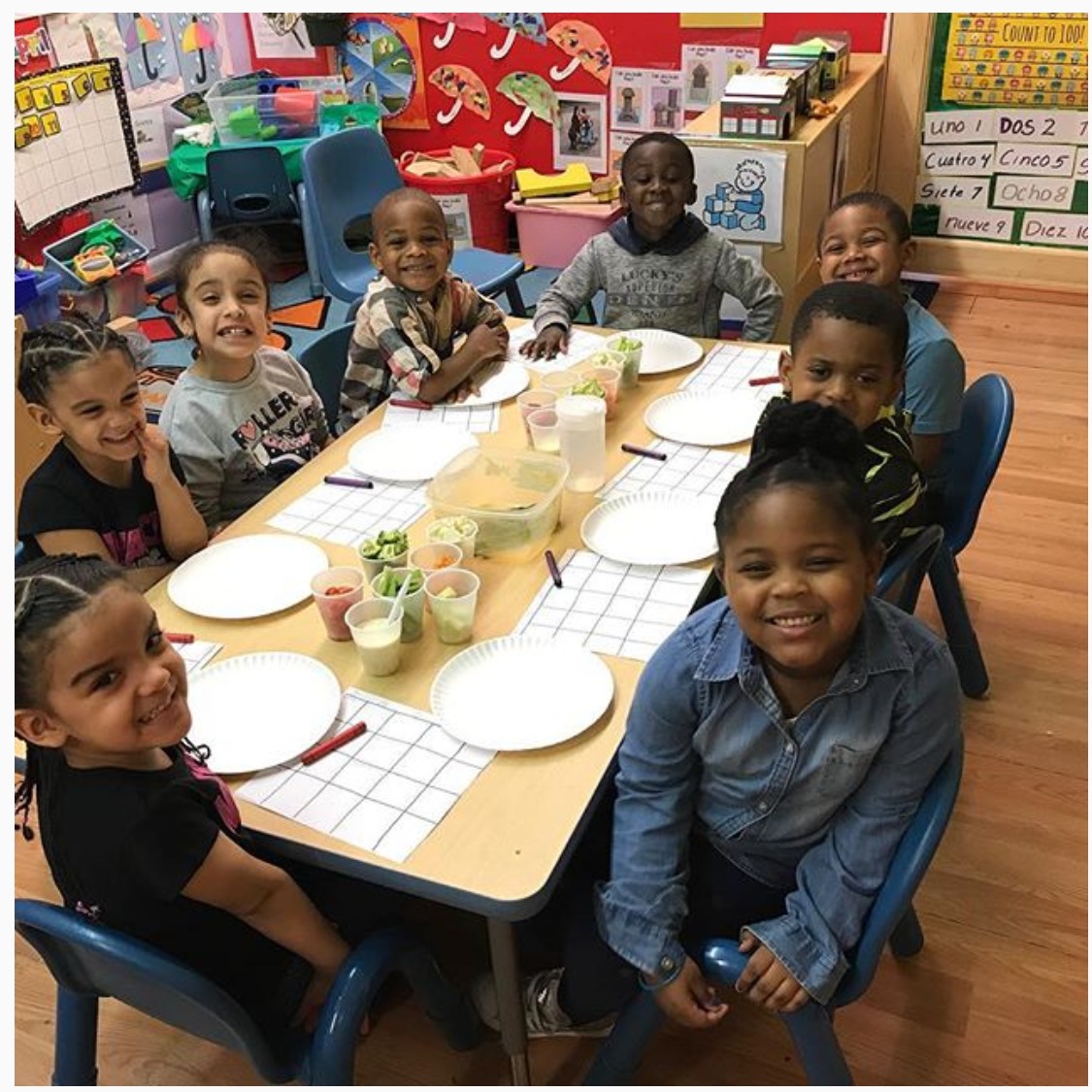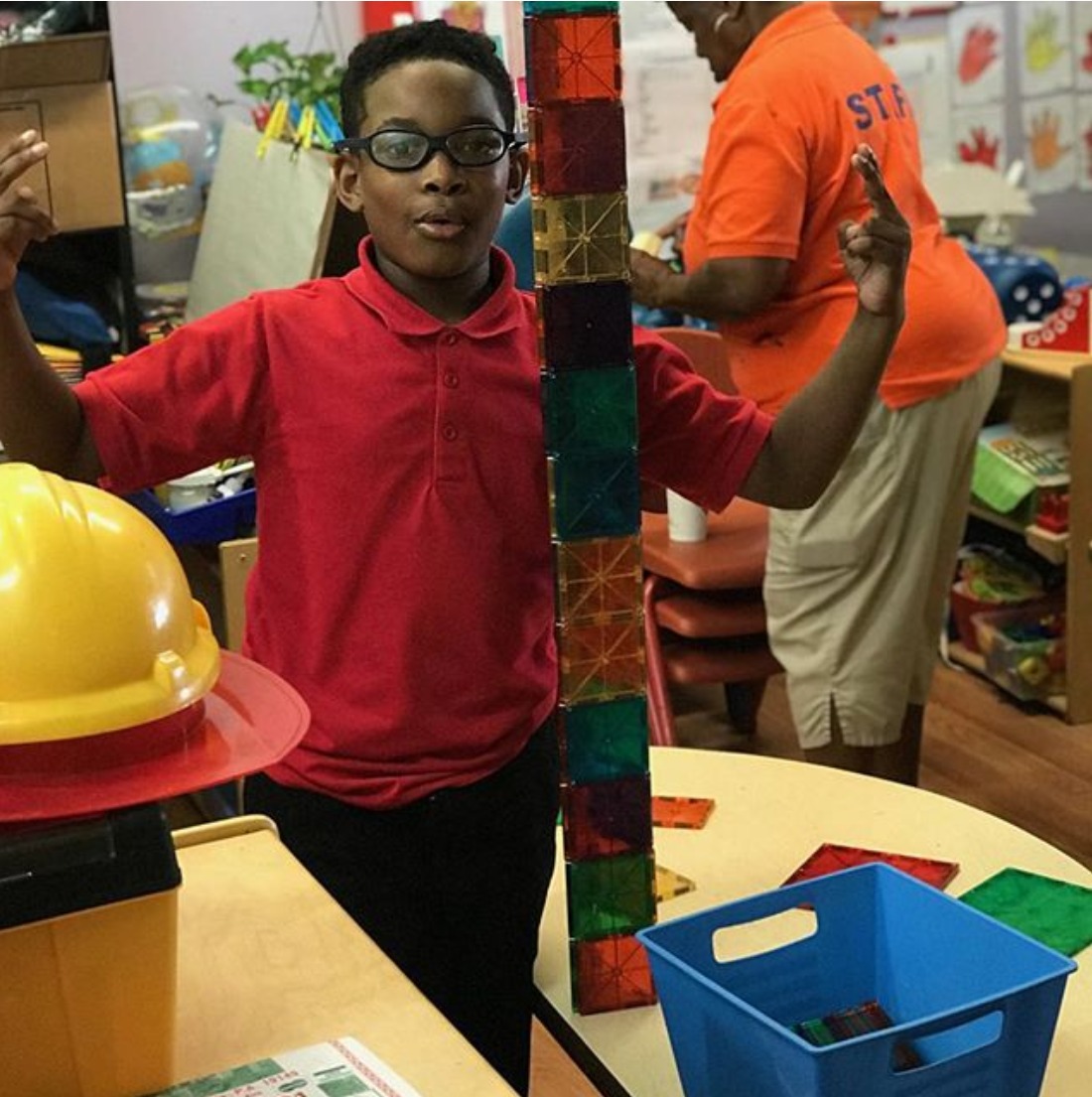 Little Einsteins
Early Learning Center
2030 Cottman Avenue
Philadelphia,  PA 19149
215-722-2600
[email protected]