Mission and locations
About US
Little Einsteins staff cares for your children by nurturing your infant, encouraging your toddler, and empowering your preschooler.
01.

Engaging

We recognize that engaging the family is a key component in the success of a child's education. Here at Little Einsteins Early Learning Ctr we have an open door policy that encourages parents to visit or volunteer at any time.
02.

safe

Children are near and dear to our hearts. We take pride in providing them with a safe, nurturing and educational environment. Our classrooms are designed to enrich children's learning through age appropriate activities that foster a lifelong love of learning.
03.

fun

We realize that children learn best through play. We have created an outdoor learning environment, our large outdoor play space. We encourage hands on experiences. We also take educational field trips.
LOVE FOR LEARNING
Our Mission
Little Einsteins Early Learning Center's mission is to provide exemplary child care services in a warm, caring and loving environment, which will serve as a foundation that inculcates a love for learning at an early age and continue for a life-time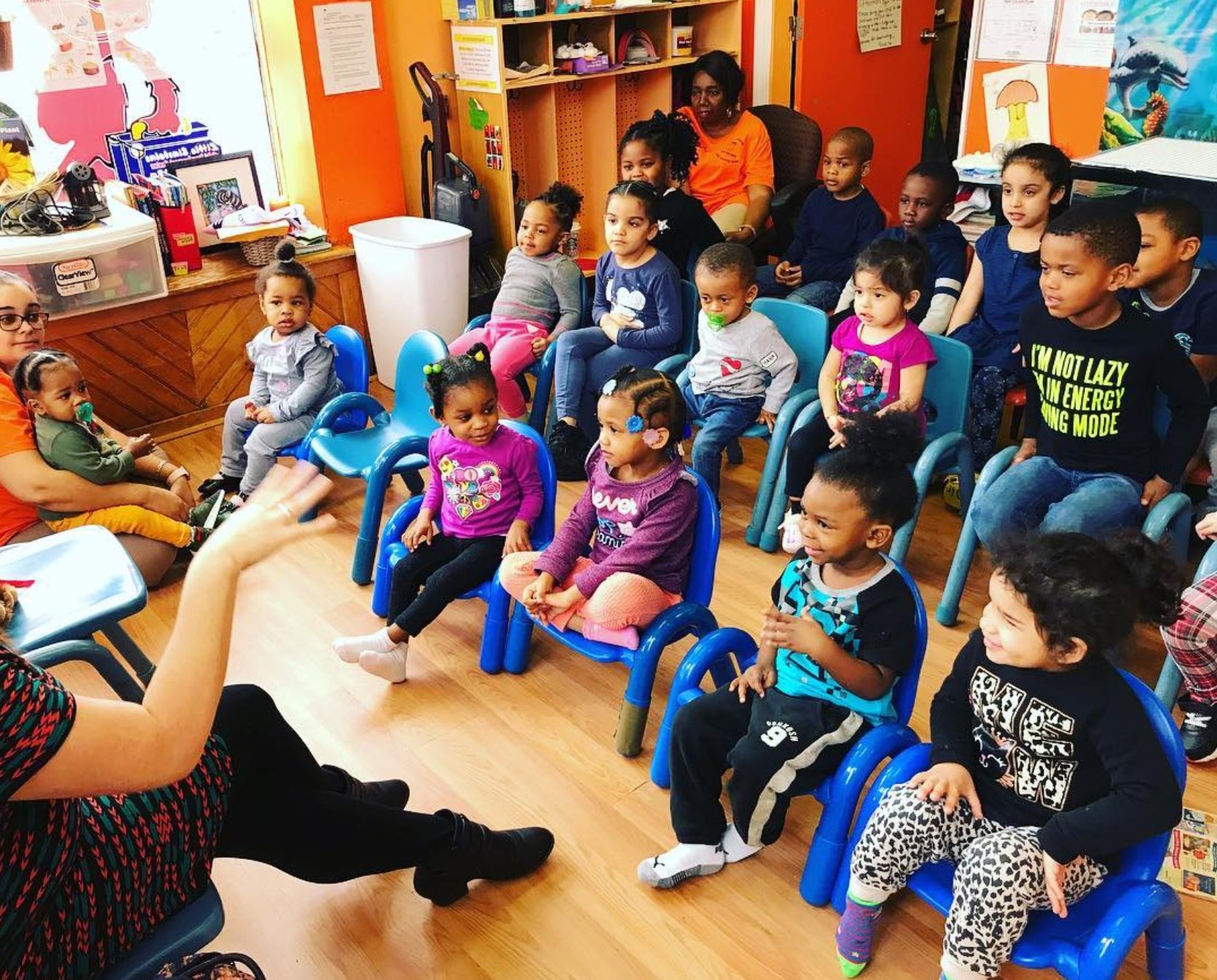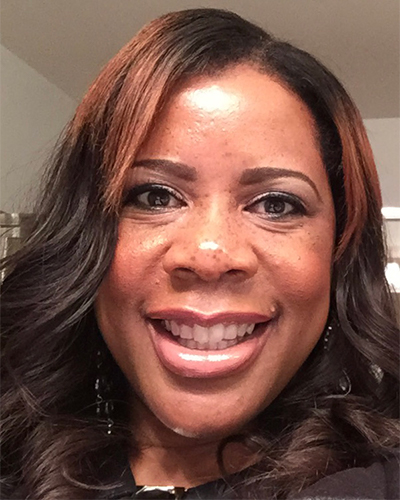 Founder and CEO
Jana Taylor
My parents instilled the importance of education in me at an early age. I have thus, instilled not only the importance, but also the love for education in my daughter. As my daughter went off to college, thus being my first Little Einstein, I took the opportunity to establish quality childcare centers that provide a solid foundation of learning in children at an early age from all backgrounds.
Little Einsteins Early Learning Center
Locations
Germantown
6316 Germantown Ave.
Philadelphia, PA 19144
Phone: 215-438-KIDS (5437)
Lawncrest
398 E Godfrey Ave,
Philadelphia, PA 19120
Phone: 215-725-TOTS (8687)
Fax: 215-725-8688
Northeast
2030 Cottman Avenue
Philadelphia, PA 19149
Phone: 215-722-2600
Fax: 215-722-2688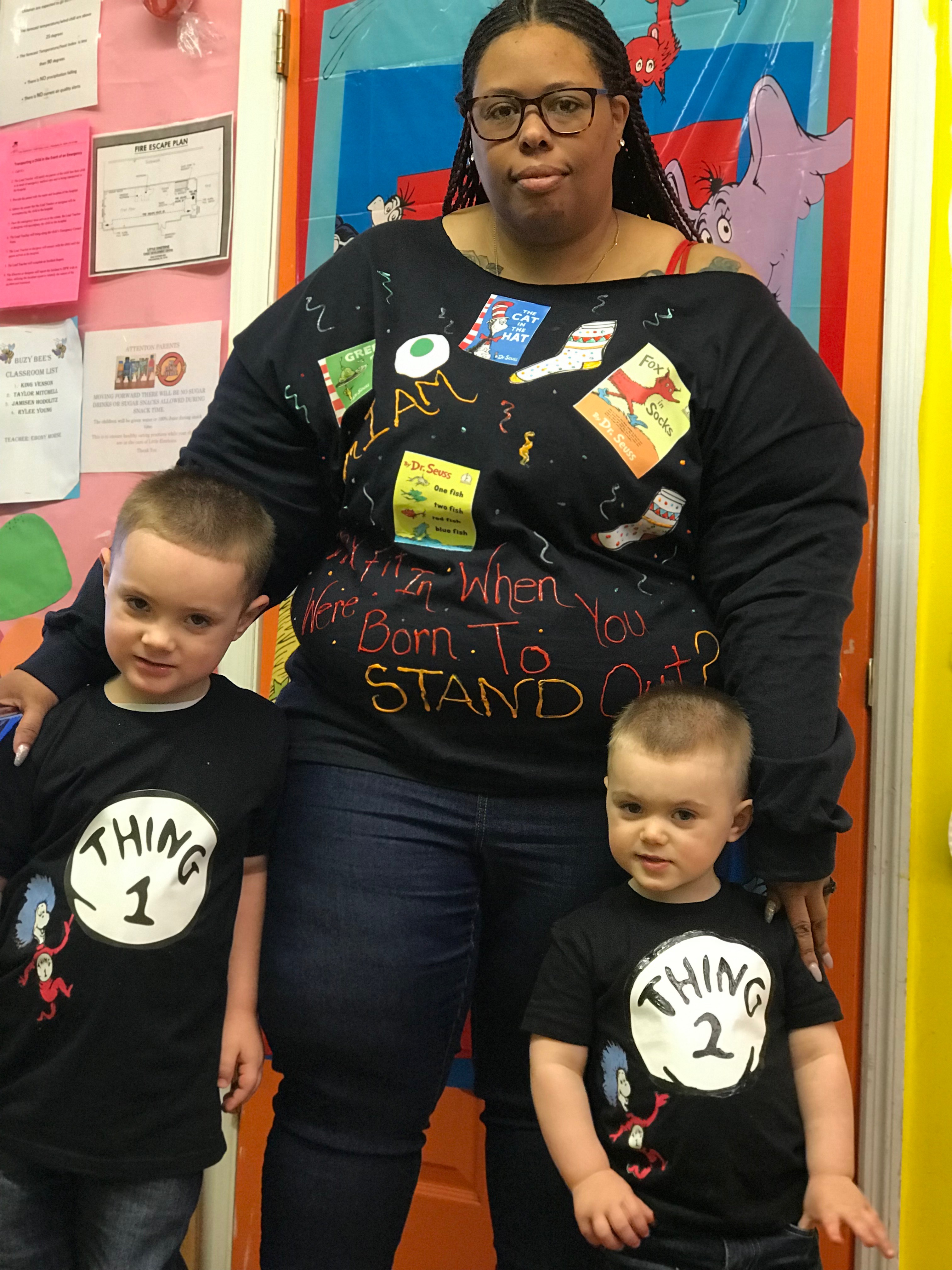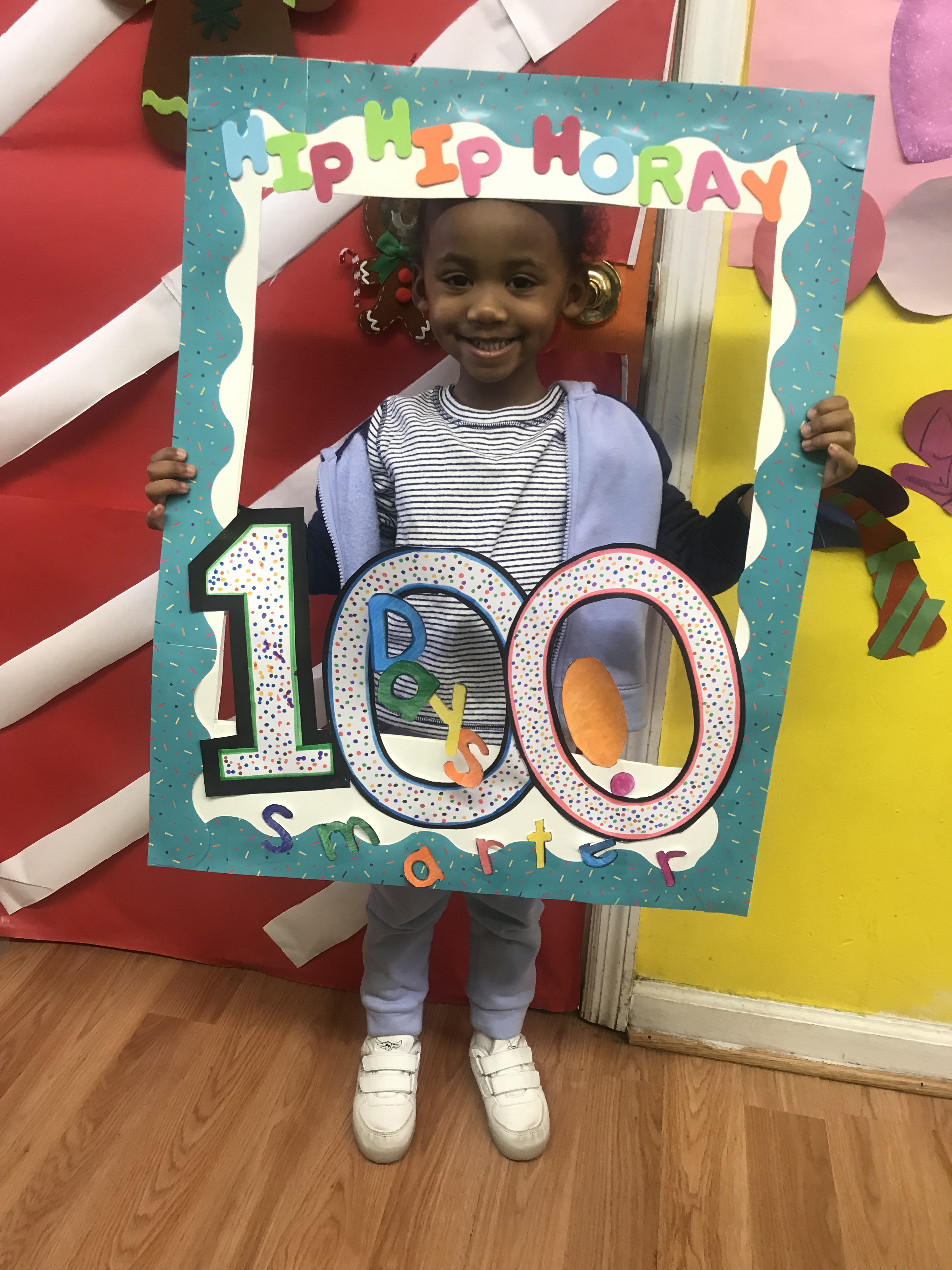 Little Einsteins
Early Learning Center
2030 Cottman Avenue
Philadelphia,  PA 19149
215-722-2600
[email protected]